Our mission
Our mission is to prepare Earth System Science (ESS) researchers and enthusiasts to conduct open and sustainable research leveraging NFDI4Earth services. We develop and publish openly licensed modular educational content, curricula, and services – for trainers and learners, online and in-person. We also collaborate with researchers willing to share their knowledge with the rest of the community through collecting educational material and funding novel educational ideas.
Our Educational portal

All developed courses, NFDI4Earth service tutorials, and educational material will be available via the OneStop4All. Our portal will also provide you with a catalog of quality-checked existing external training and education materials for interested ESS researchers. By following our study plan developed and tailored for ESS researchers, users will be able to manage their research data according to the FAIR principles from the very beginning of their study.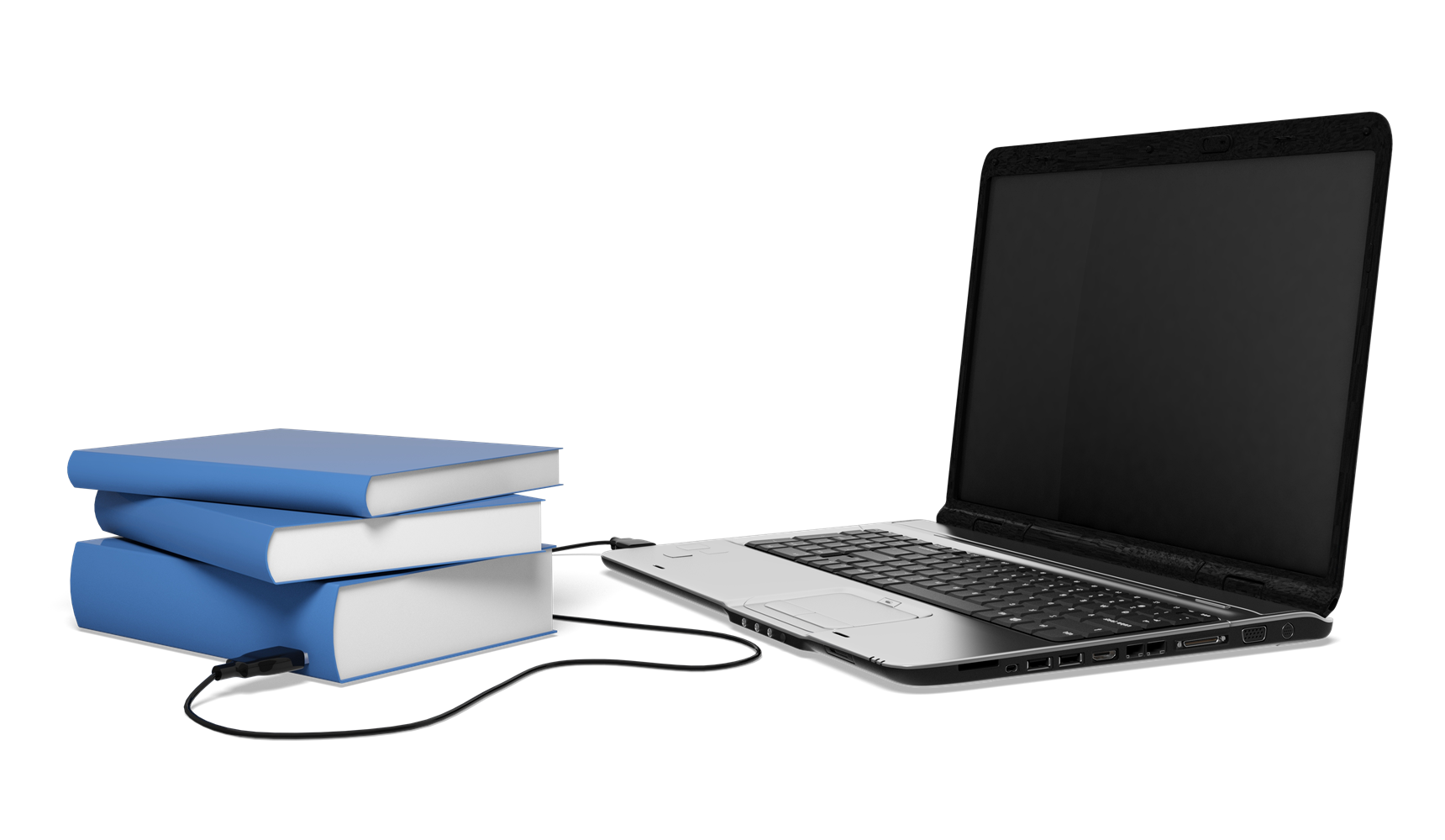 Our Educational Hubs

For the long-term and sustainable development of ESS competencies, an open network of education and training hubs (EduHubs) will be established. EduHubs will be run by partners who commit themselves to permanently offering education and training services for ESS-related research data management and spatio-temporal data science. The EduHub activities will be coordinated in collaboration with the NFDI4Earth User Support Network.

Our Educational Pilots

The development of new open-licensed materials to meet the educational needs of the ESS community is funded through educational pilots selected from the applications to our annual calls. All materials developed by EduPilots will be available as Open Educational Resources (OERs). Our current and previous calls and EduPilots are listed here.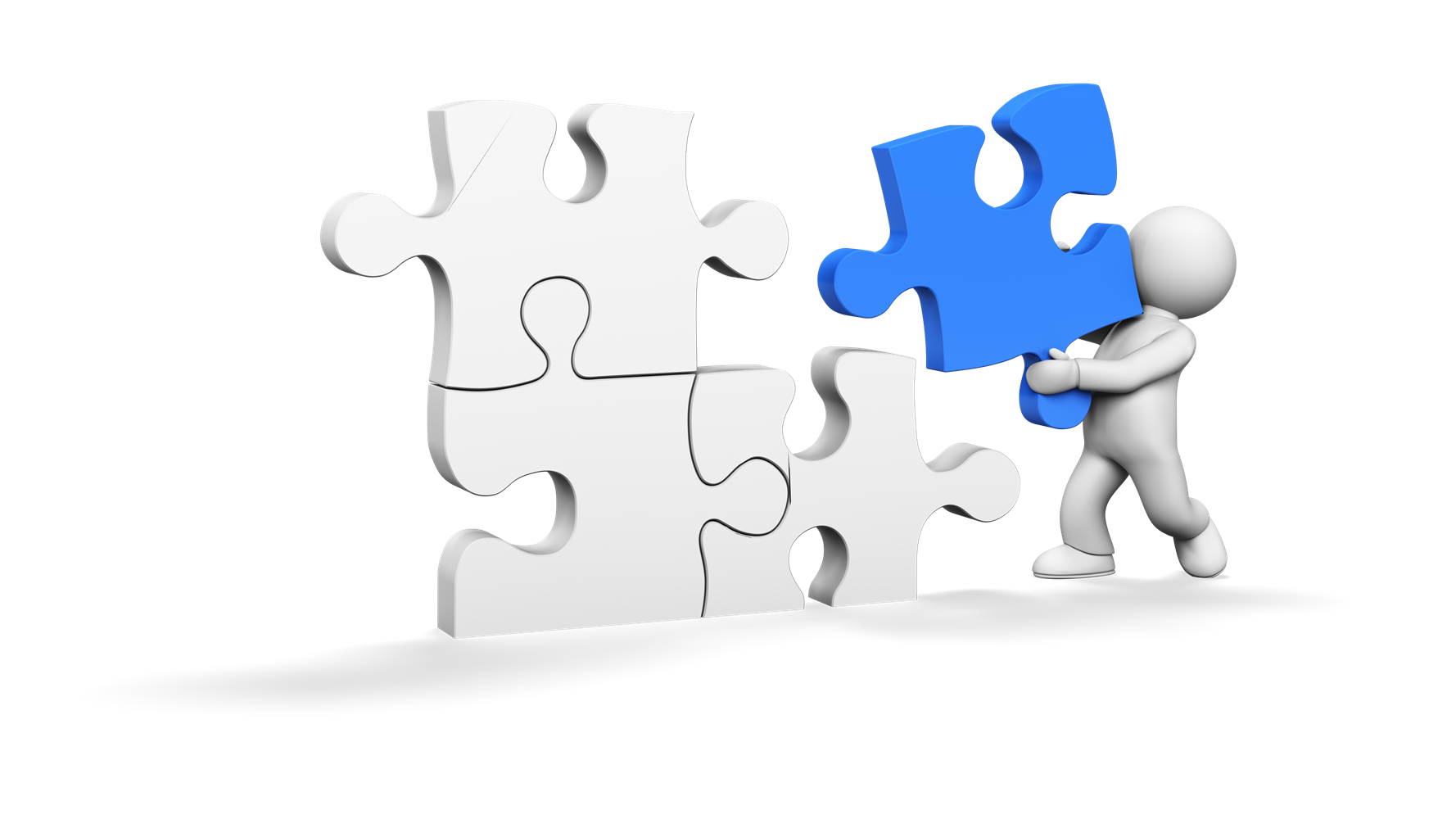 Our team at the Bochum University of Applied Sciences
Our Participants

Hao Li
Technical University of Munich