Brief Description

The Incubator Lab fosters novel data science developments for ESS in dedicated focused projects. The objective of this task is to steer the exploration of new, potentially relevant building blocks to be included in NFDI4Earth and related NFDIs. Examples are tools for automatic metadata extraction and annotation, semantic mapping and harmonization, machine learning, data fusion, visualization, and interaction. The Incubator Lab also serves as a forum where novel requirements can be formulated and trends presented in terms of a user consultation process. In this way, scouting for new trends and opportunities is achieved. The forum will materialize in annual meetings of NFDI4Earth-Experiment, where both achievements will be presented (e.g. from Lab projects but also from Pilots) and demands will be formulated (e.g. from the participants) which will trigger new ideas and potential projects. The results of the projects as well as the consultation process will be continuously monitored, evaluated and updated, resulting in a living document that describes current and future trends and records their implementation. The measure lead must oversee and monitor that compliance rules concerning the software and infrastructural developments are fulfilled while at the same time innovative blue sky developments should also be encouraged.



If you are interested in current or future incubator projects, please contact the coordination office.
For contact persons of specific projects see descriptions below.
Incubator Projects 2023

In the second round 5 incubators out of 11 submissions were selected and are running between Oktober 2023 - September 2024
ESS related DFG topics of propsals
The incubators were proposed by different members of the German ESS community. The map above shows the origin of the proposoals.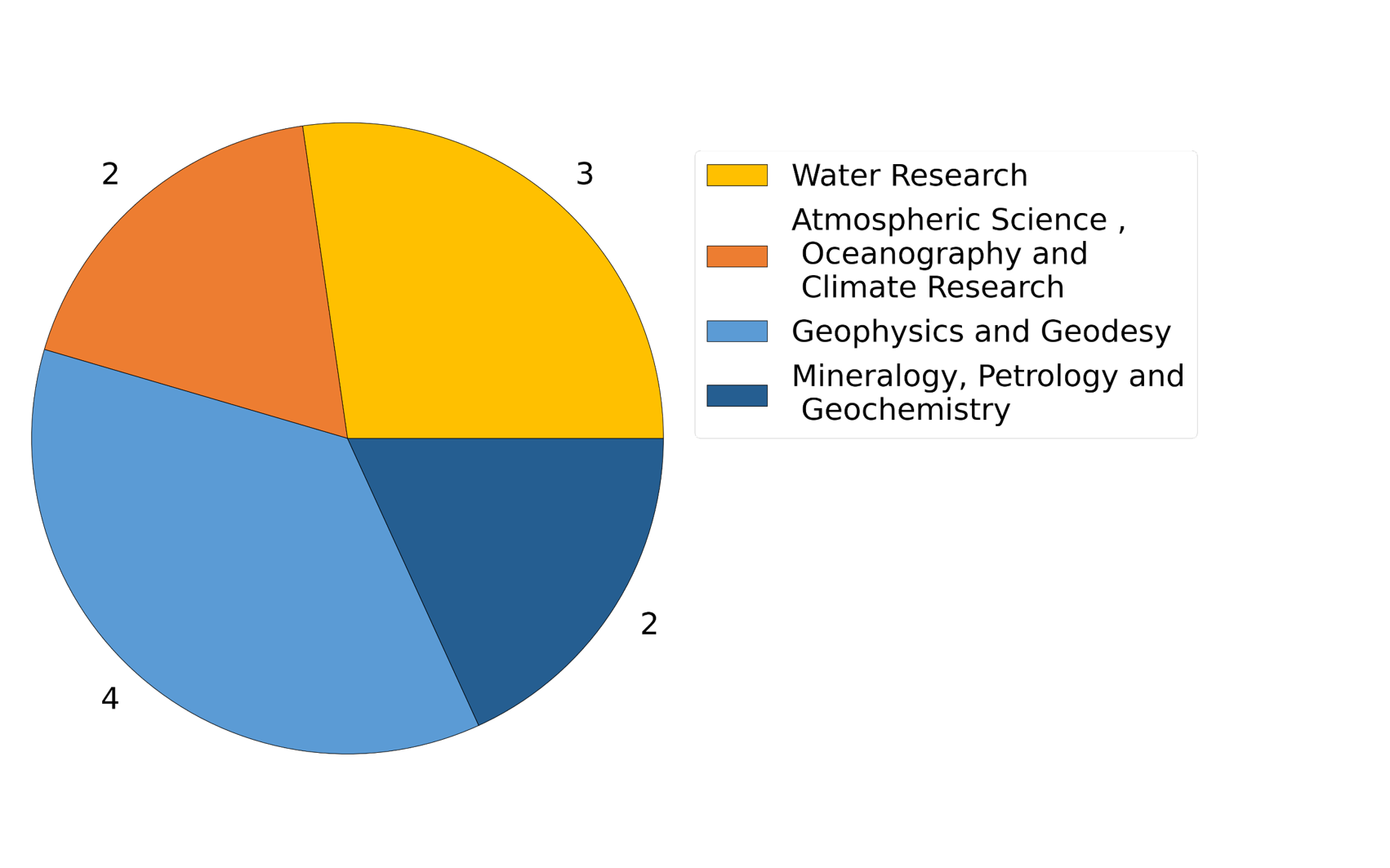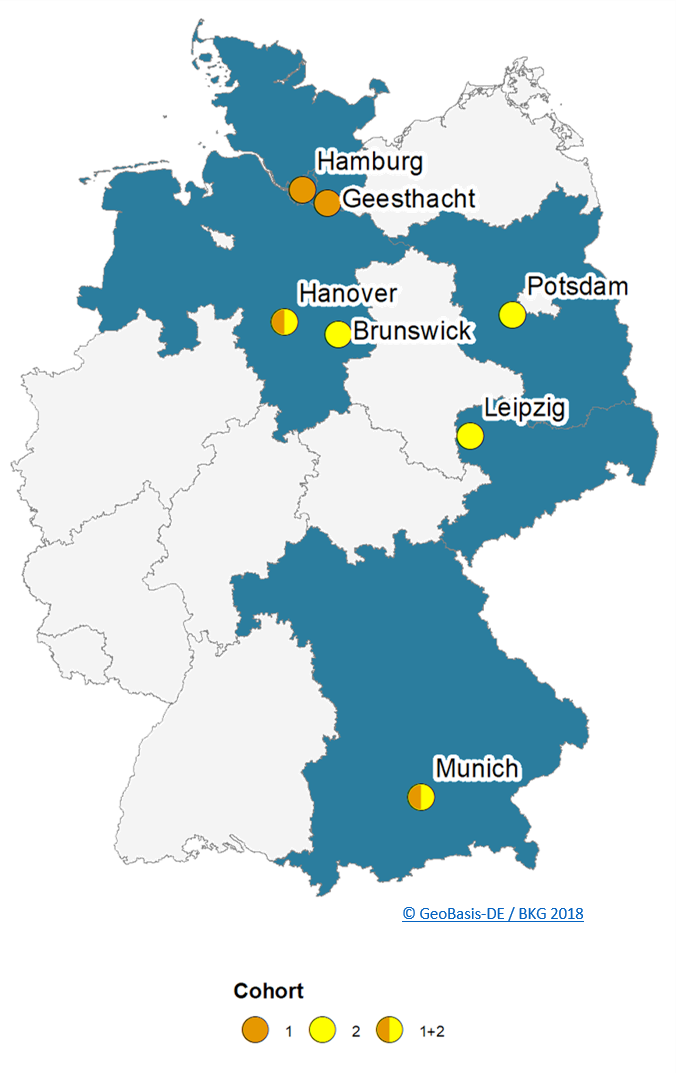 Incubator Projects 2022

In the second round 4 incubators out of 24 submissions were selected and are running between August 2022 - Dezember 2022
Our team at the Leibniz Universität Hannover