First Round NFDI4Earth Pilots 2020 (start 2022)

In the first call for Pilots in 2020 NFDI4Earth co-applicants evaluated 38 proposals in an open review process and selected 14 projects, that started in April 2022. The proposals were evaluated according to the following equally weighted criteria, scored on a 5 points scale for each criterion:
Quality and Innovation (relevance beyond state-of-the-art)
Feasibility (leveraging existing technologies)
Potential for engaging a broad user community (also potential for linking scientific users and information infrastructures)
Potential for integration into the NFDI4Earth (relevance to the NFDI4Earth as whole e.g. in terms of contributing to a measure like education, interoperability, archiving, and clearly addressing relevant aspects of the research data life cycle).
Statistics of all 38 Proposals in First Round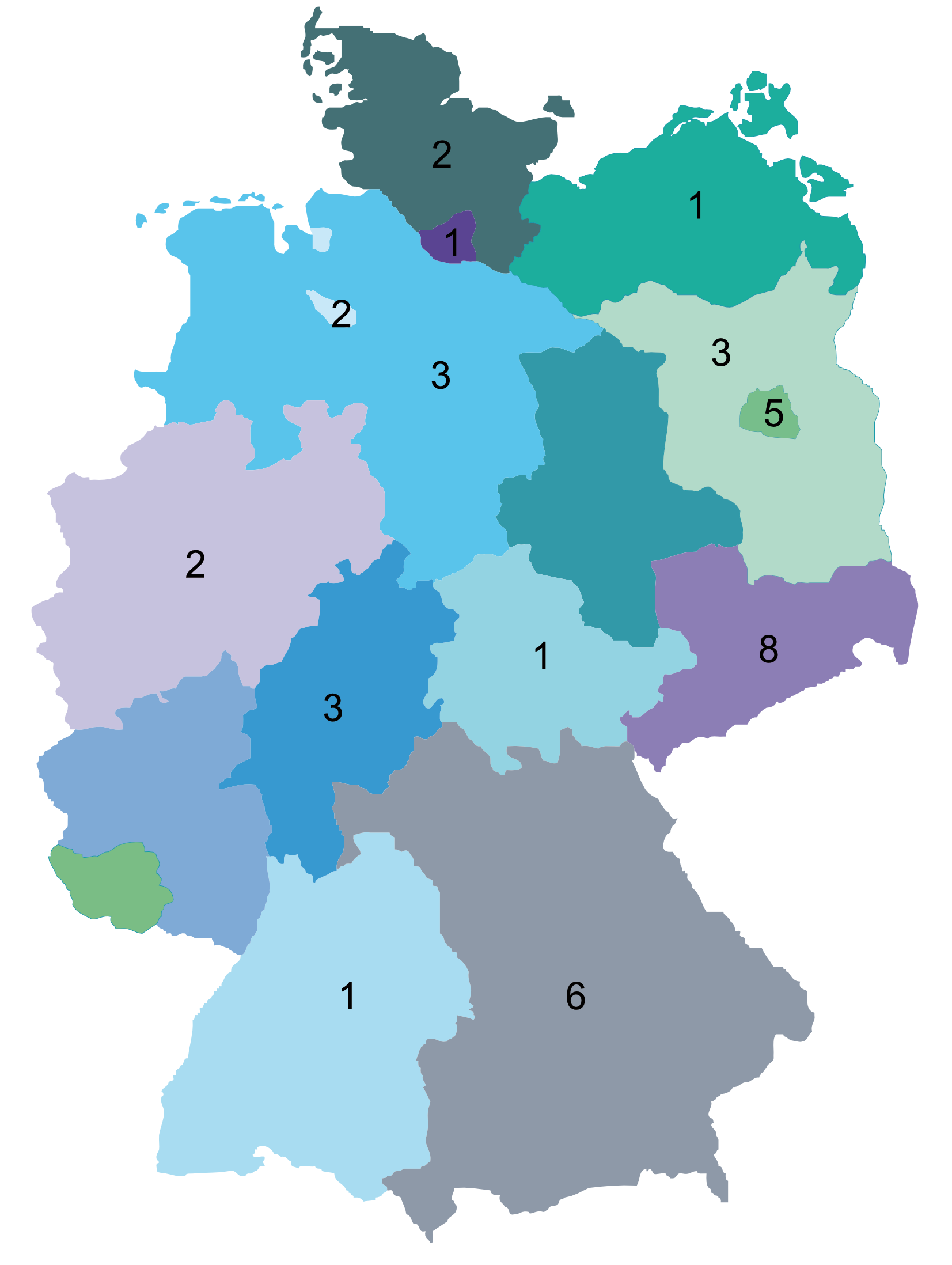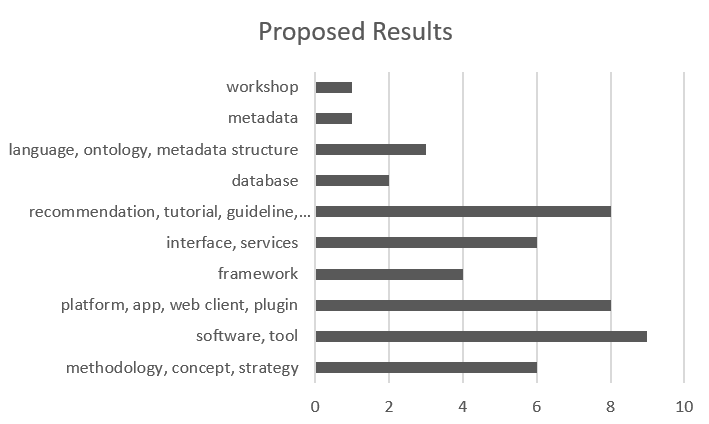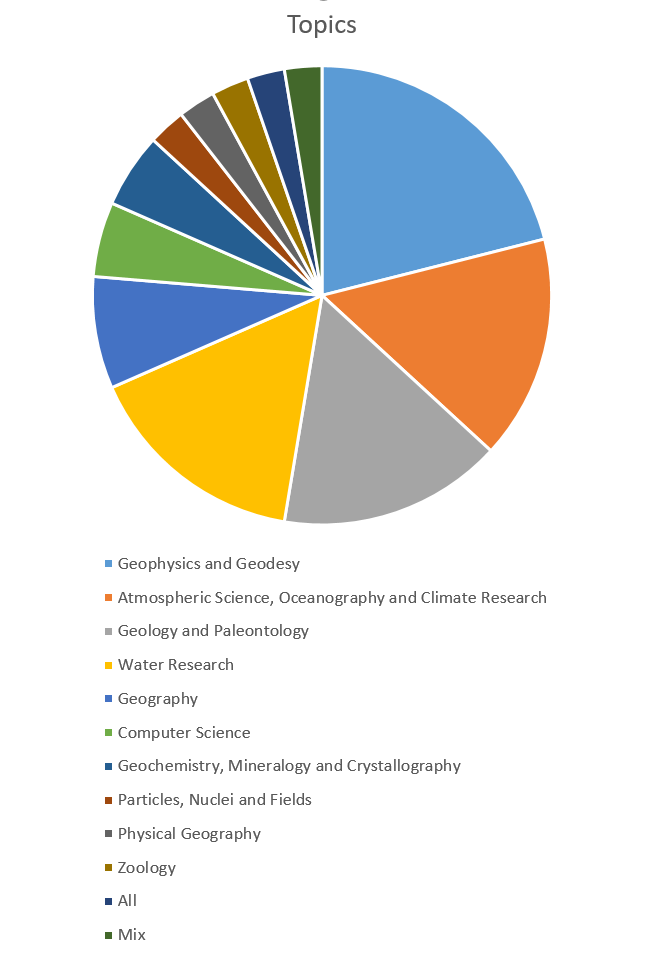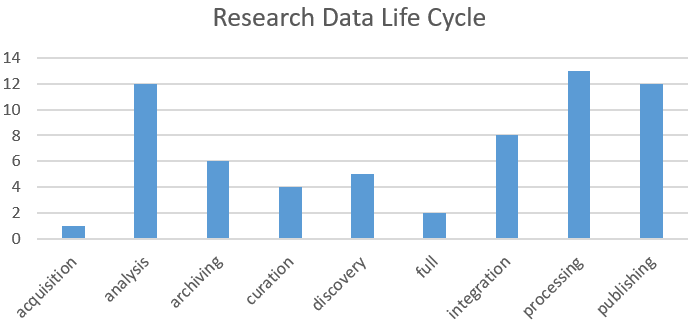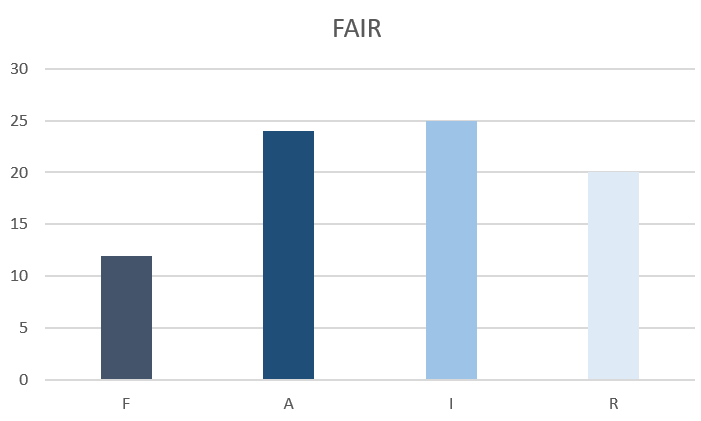 All pilots refer to the research data life cycle. The diagram above shows the focused phase(s).
The pilots propose heterogeneous results including metadata, data, source code / software and documentations / publications.
The pilots were proposed by different members of the German ESS community. The map above shows the number of proposoals for each state.
The pilots cover all ESS related DFG topics as shown in the diagram above.
All pilot proposals describe concepts including the FAIR principles. The diagram above shows the focused principle(s).